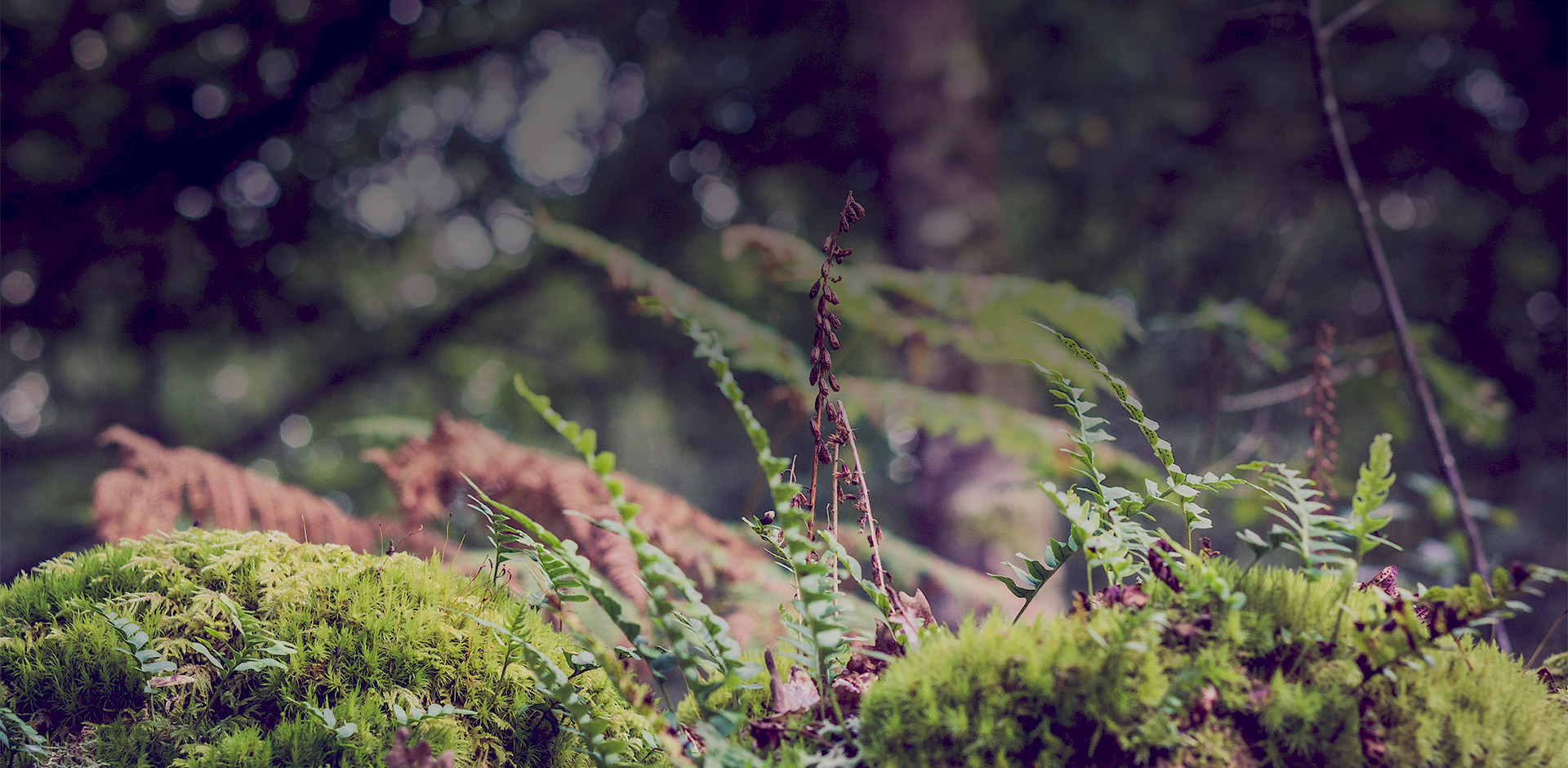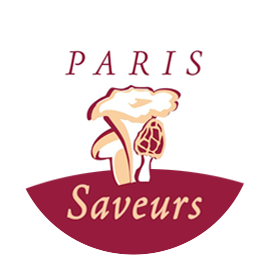 DISCOVER OUR WIDE RANGE OF MUSHROOMS!
Paris Saveurs, the specialist of wild and cultivated fresh mushrooms!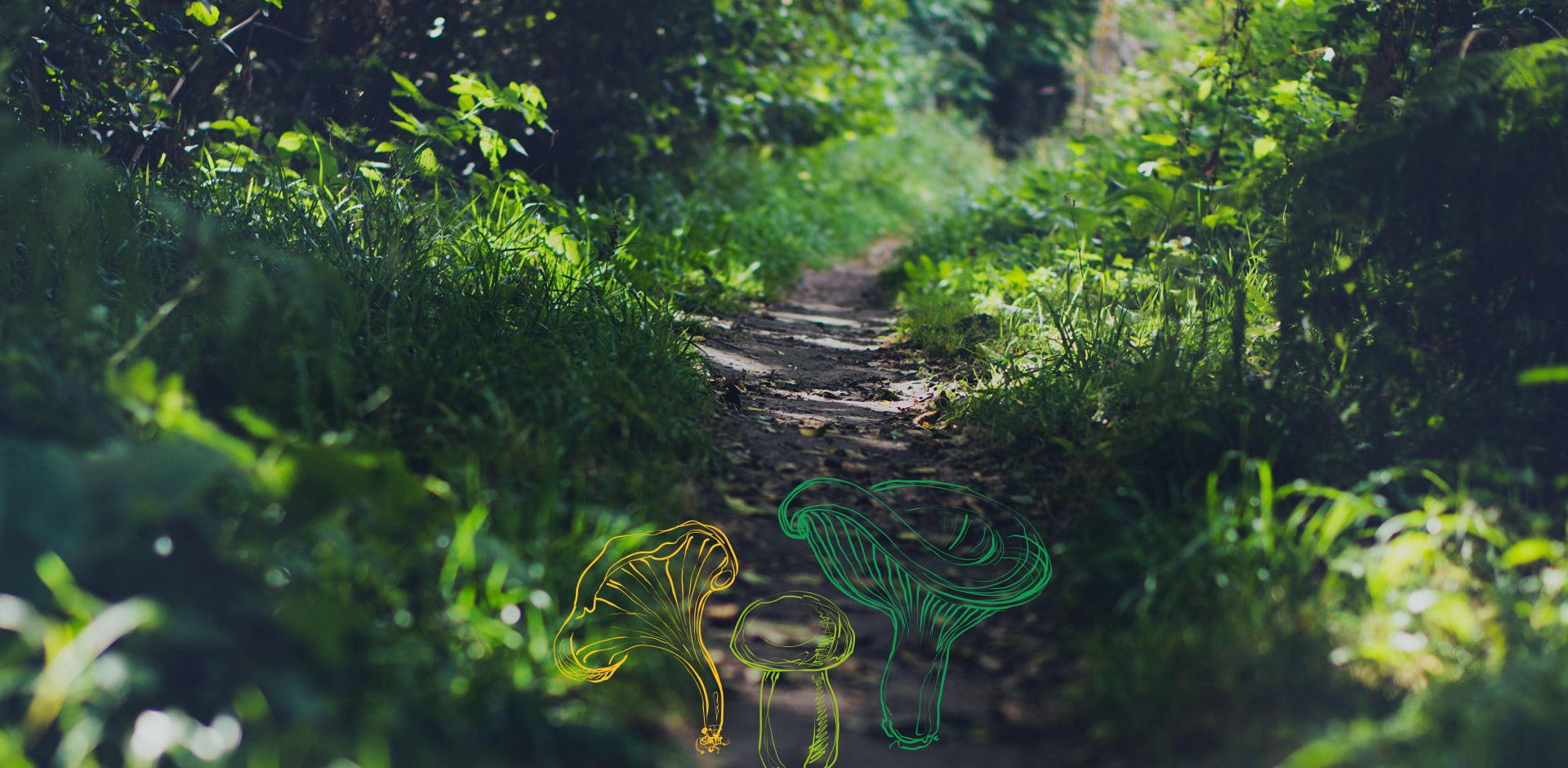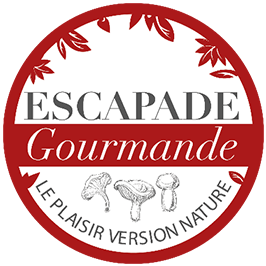 DISCOVER OUR NEW LINE ESCAPADE GOURMANDE
Escapade Gourmande, fun version of Nature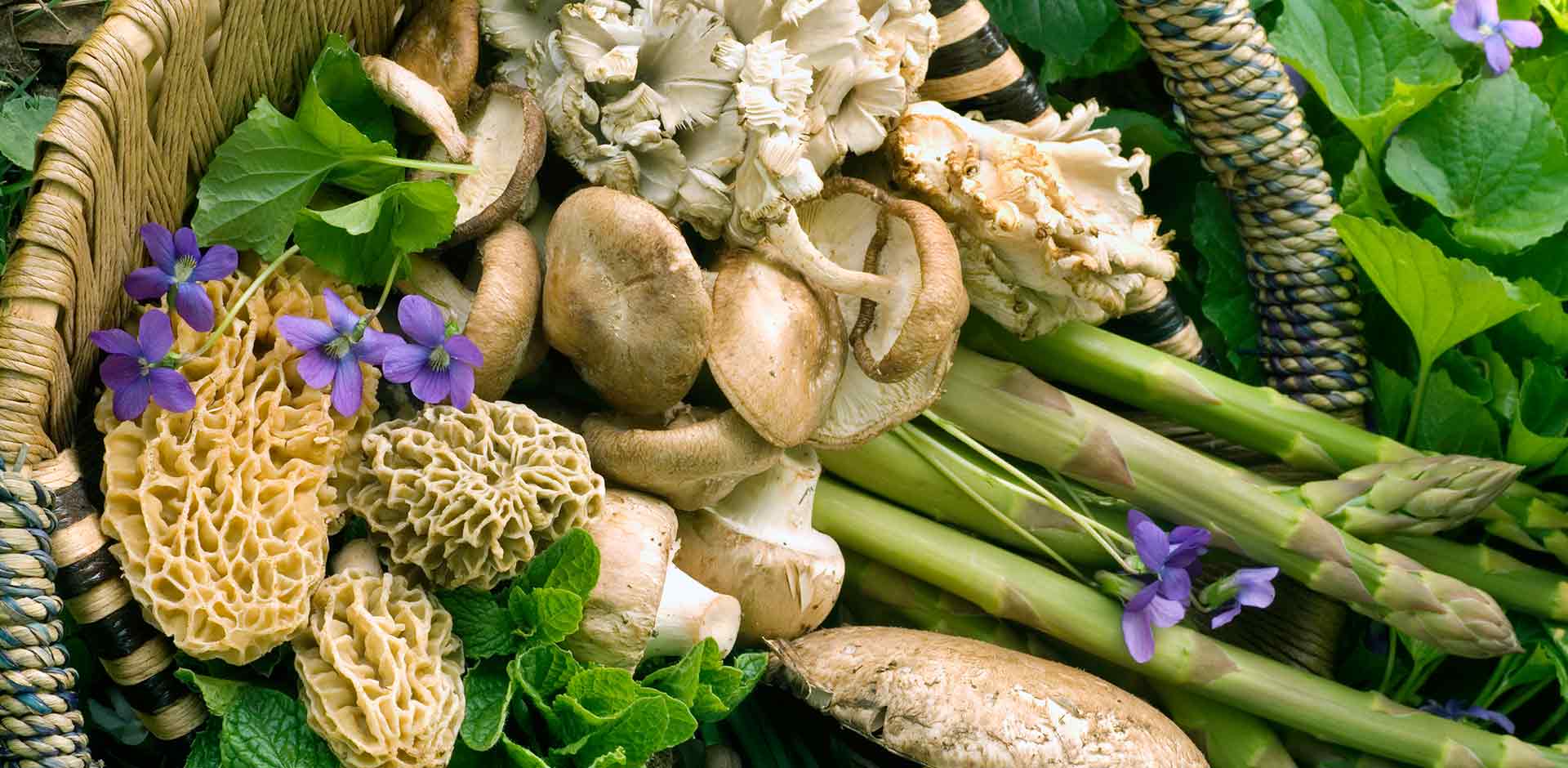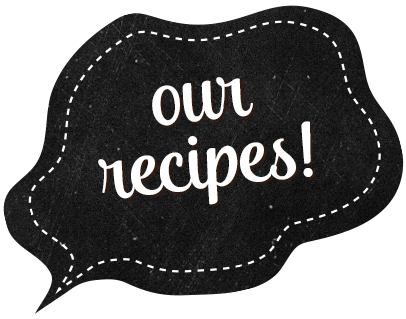 DISCOVER HERE!
All the secrets of the greatest chefs ...
Recipe of the month!
Scrambled truffles
A quick and easy recipe for the holidays!
Season, The black Truffle "Tuber melanosporum" is the best and most sought.
The guarantee of a quality service!